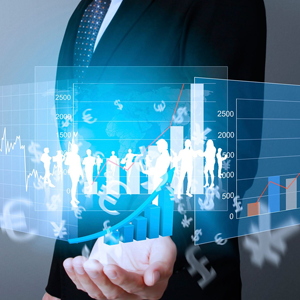 Agent and Commission Feature
Here several travel agents are included and also excluded based on same protocols and the travel agencies also earn the commission amount.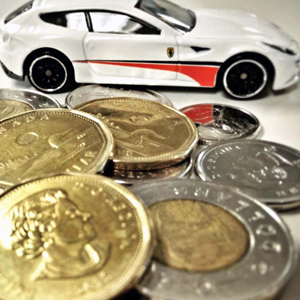 Daily Rate/ Weekly Rate/ Monthly Rate
The rate is based on the monthly, weekly and also daily travel based on several terms and protocols including the destination place the amount are calculated.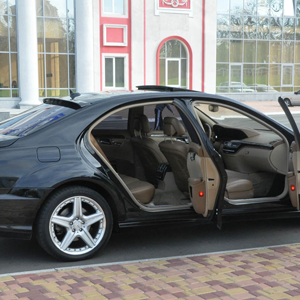 Season rate/VIP Rate
The rate is based on the season and also discounts are included during the special occasions; the same frame is suitable for the VIPs.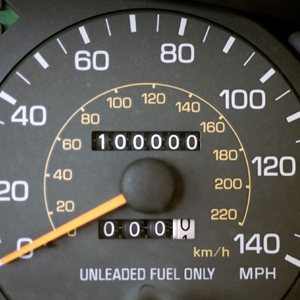 Mileage Rate/ Hourly Rate
The rate is calculated for the mileage and the hour based on the reasonable one taking in mind for the customer's convenience.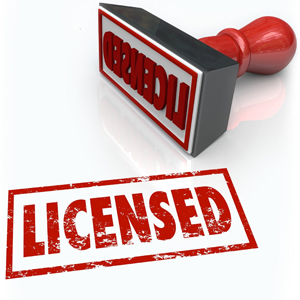 Registration and license renewal
Both the registration and the license are renewed annually initially by the payment of a fee.
Monthly rate Adjustments
The rate can be adjusted accordingly for the monthly basis and for the privileged, regular customers more considerations are taken.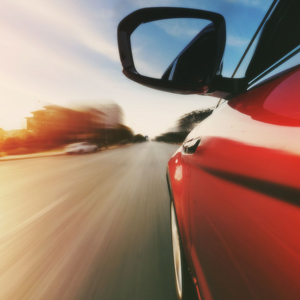 Discounted day Rates
The discount rates are given during the festival times; special events etc and the folks can make use of it especially for the longer destination.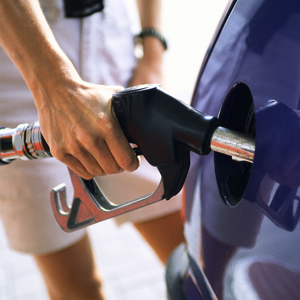 Fuel Management
Here the card lock systems, management software, and the tan gauges are tested to work together in order to keep the vehicles driving profits.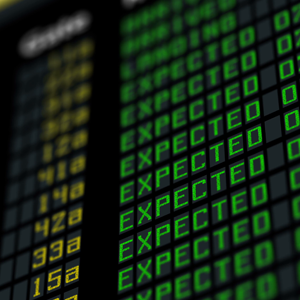 Arrival and Departure Flight Details
This feature provides all the information regarding the arrival and departure so that the folks come to know all the minute details.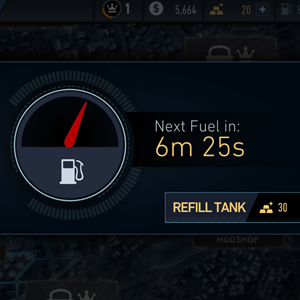 Fuel purchase software
Cardotz is integrated with the Fuel purchase software for the user's convenience.