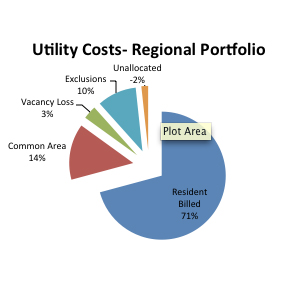 Ratio Utility Billing
Recover the utility costs for the properties instead of having it absorbed for the business with the help of Ratio Utility billing feature.
Common Area Maintenance
Zilla has the perfect option for you to track, bill and integrate the shared common area expenses for the properties under you.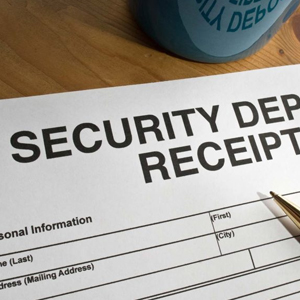 Management of Holding and Security Deposits
Manage multiple applicants for the vacancies for the future and move the security deposit from holding an account.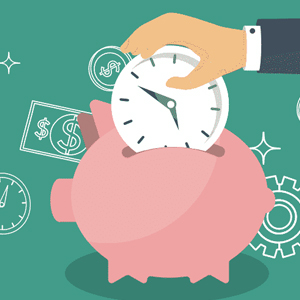 Save Time with Automated Late Fees
Fix a late fee for the individual properties or a group and set a time for Zilla to automatically generate the late fees.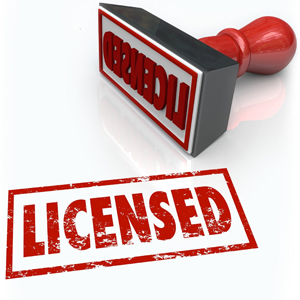 AP Approvals
A simple way to prevent the unapproved and incorrect bills, streamline the payables in a seamless manner to keep it effective.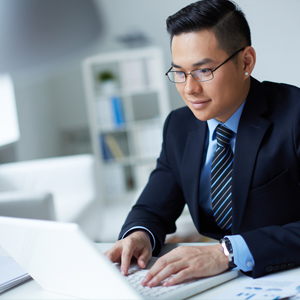 Online Owner Portal
Owners usually have expectations to keep track of everything and this portal feature will see fit to satisfy their expectations.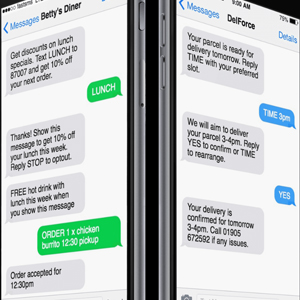 Owner & Vendor Communication with Text Messaging
The owner and vendor can communicate with each other through text messaging to ensure that the things are working in perfect fashion.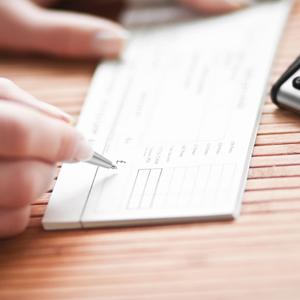 Owner Contributions
The owner can make safe and secure contributions through funds in the owner portal section of the software for the maintenance of the properties.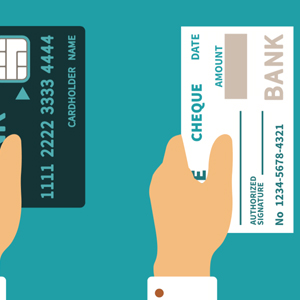 Pay Your Owners via e-Cheque
Gone are the days when you used to make cash payments, now use this explicit e-Cheque to make the payments to the respective person.