What is a Smart City?
A city which is well equipped with the fundamental infrastructure and the folks enjoys a good quality of life and the viable environment through a series of smart solutions. The basic infrastructure includes a clean water supply, sanitation, efficient public transport, electricity supply, safety and security of citizens etc. A series of the smart solution includes public information, smart parking, renewable source of energy, intelligent traffic management system etc. The term Smart city varies from city to city and country to country. Still, now there is no exact definition for a smart city.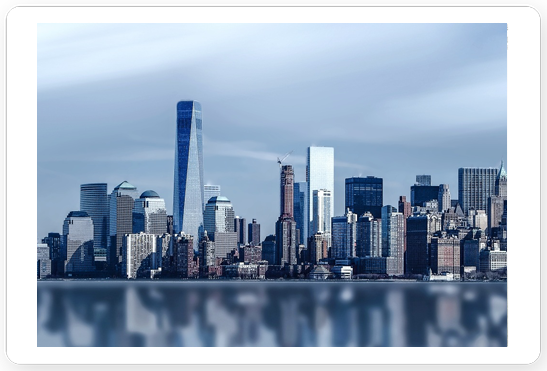 Globally, the percentage of migration is increasing each and every day from the rural to urban areas. A survey report says that by the year 2050, about seventy percent of the population will be living in the cities and it needs about five hundred cities. Here, India is no exception in it. A smart city is one where the information technology is the basic infrastructure and the basic elements for providing essentials to the residents. There are also many technological factors are included such as sensor networks, data centers etc.
The main step towards becoming a smart city should be initiated at the strategic level. It includes energy, society, political economy, and quality of life. Technical and the social innovations are the two major factors which provide the base for the several activities. Our main aim should be on education, culture, health, society etc. Networking and self- management are two most important pillars for a Smart city.
A clear definition of Smart City is defined as a clear urban space with the proper infrastructures, networks and millions of sensors and actuators etc. The folks themselves and their mobile telephones are also included. The major benefit of the advanced analytical technique is that it allows creating a kind of awareness and a clear understanding of the city which improves the provided services. There are many types of the initiatives which are a major part of the Smart City project. The most important vital elements of a Smart City are the Education and culture which includes the e-learning, teleporting, e-commerce etc.