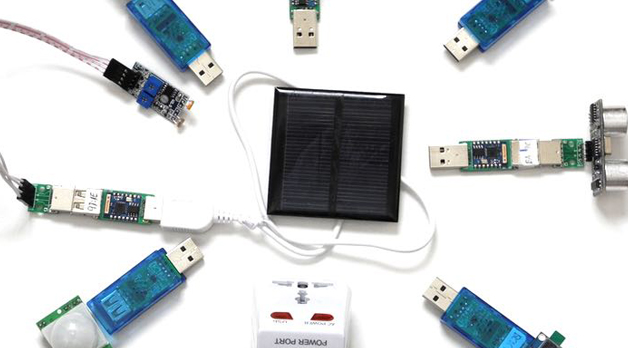 IOT Developer
What we're looking for:
Strong knowledge in Embedded C/C++ and python.
Expert programming skills in embedded C/C++ and python.
Good Knowledge of IOT protocols
Must be a "hands-on" hardware design engineer capable of developing designs from initial concept through development, product integration and test to fully engineered and validated production designs.
Experience in developing application on Linux based platforms like Raspberry Pi.
Experience in various microcontroller like 8051, Atmel.
Experience in development board like Arduino, NodeMCU.
Knowledge of various Signal Conditioning Techniques Communication protocols like SPI, I2C, UART, CAN, RS485, RS232, USB Design, MIPI, LVDS, Wi-Fi, Bluetooth, GPS, GSM, and Antenna
Circuit level signal analysis, simulation, troubleshooting and testing.
Must have experience with circuit design and analysis tools, schematic capture and PCB layout tools.
Experience designing with 8/16/32 bit microcontrollers / processors and high speed digital systems design.
Experience in interfacing analog sensors to micro-controllers and switching regulator circuit design.
Experience with troubleshooting / root cause techniques for electronic assemblies.
Salary:
Better than Market Standards
Experience:
2 to 3 years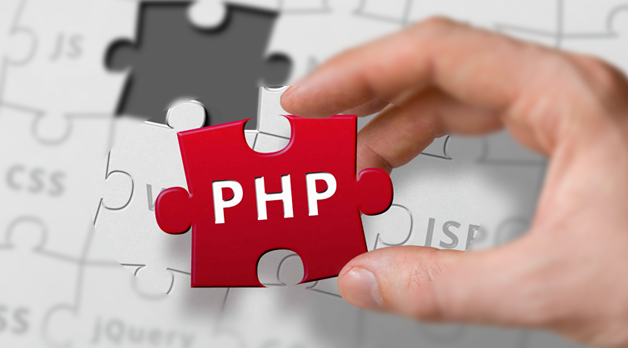 PHP Programmer
What we're looking for:
3+ years of experience in Core PHP, mySql and PHP frameworks (preferably codeignitor)
Expert level understanding of jQuery & integrated modules
Should have working knowledge of databases preferably MySql
Working understanding of HTML5, CSS3
Allocate & assign tasks to team members & ensure project deadlines are met
Should have a positive attitude and be a good team player
Should possess excellent communication and interpersonal skills
Must be able to develop and write code quickly
Experience:
Min 3 years to Max 4 years
Salary:
Best in the Industry
Position:
Team Lead