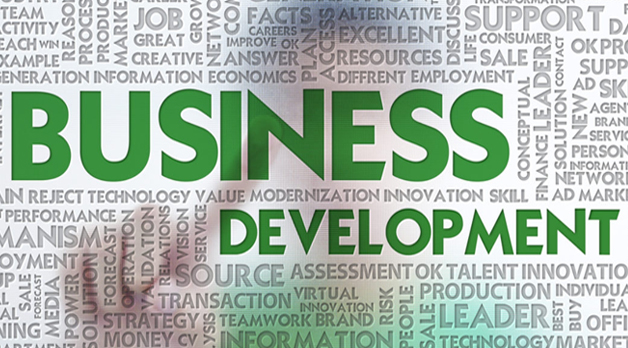 Business Development Executive
What we're looking for:
Interested in cold calling, pitching to right person in the USA, fixing appointments to the managers.
Passionate towards sales, willing to take challenges and meet sales targets consistently.
Should be able to understand Mobile and associated Technologies.
Qualify prospects and identify potential opportunities
Regular follow-ups with the prospects that have been identified as potential clients and who have shown interest to use our services
Freshers with any degree with excellent communication skill.
Person already working in Outbound calling in any BPO is most preferred.
Job Description
Casperon is looking for (0 - 1 year) experienced candidates to work as a Business development Executive in IT industry for US customers which includes cold calling, email marketing, follow-ups etc.
Salary:
Best in industry
Experience
0 to 2 years in IT firm/Staffing firm
Education
Minimum Graduation
Register with us today
Submit your CV to [email protected]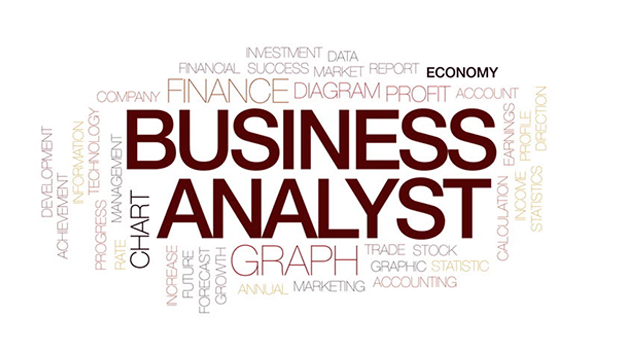 Business Analyst
What we're looking for:
We require a Business Analyst to capture all the requirements from the clients & prepare comprehensive scope document covering all the requirements and clients expectations.
Proactively communicate and collaborate with external and internal customers to analysis the information needs for the functional specification, technical specification, GUI, screens and interface design.
Serves as an interface between the customer and the software development team throughout the project life cycle.
Write detailed Functional Design or Use case documents out of scoped requirements for waterfall based development.
Work with design & usability teams to prepare wire frames, mock-ups, working prototypes for the proposed solution.
Coordinate with clients to update the changes and get the sign offs on scoped requirements, wire frames, Mock-ups and freeze the design.
Prepare and maintain a proper traceability matrix in order to continuously trace the development progress on the scoped requirements.
Key Skills:
Requirement Gathering, Analyzing the Project, Creating proposals, Coordinating with Client & team and strong communication skills
Experience:
0 to 2 years in IT firm/Staffing firm
Education:
Minimum Graduation
Salary:
Best in the Industry
Register with us today
Submit your CV to [email protected]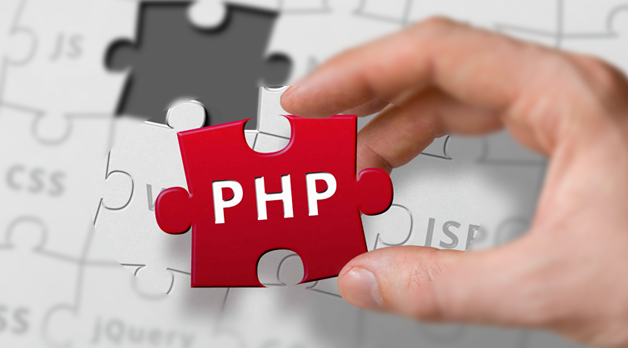 PHP Programmer
What we're looking for:
3+ years of experience in Core PHP, mySql and PHP frameworks (preferably CodeIgniter)
Expert level understanding of jQuery & integrated modules
Should have working knowledge of databases preferably MySql
Working understanding of HTML5, CSS3
Allocate & assign tasks to team members & ensure project deadlines are met
Should have a positive attitude and be a good team player
Should possess excellent communication and interpersonal skills
Must be able to develop and write code quickly
Experience:
Min 3 years to Max 4 years
Salary:
Best in the Industry
Position:
Team Lead
Register with us today
Submit your CV to [email protected]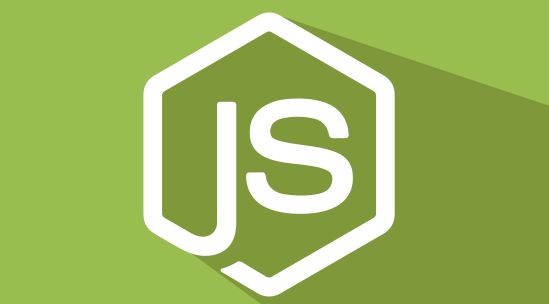 Node JS
What we're looking for:
At least 1+ year recent experience in Node.js, HTML5, CSS3 and Javascript
Experience with Angular unit testing tools (Jasmine/Karma)
Experience in Bootstrap
Experience in MongoDB
Knowledge on JSON
Knowledge on Angular JS will be added advantage.
Experience:
Min 1 year to Max 3 years
Salary:
Best in the Industry
Position:
2
Register with us today
Submit your CV to [email protected]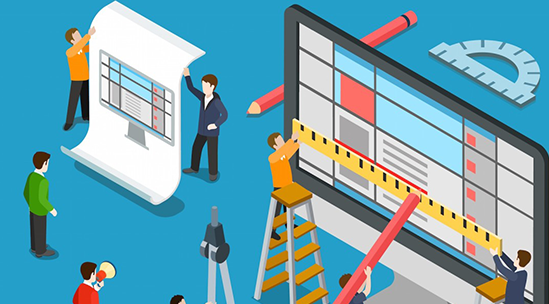 UI/UX Designer
What we're looking for:
PSD to HTML responsive conversion with bootstrap framework
Good knowledge of photoshop
Good knowledge of java script
Good knowledge of angularjs
Experience:
Above 2 years
Register with us today
Submit your CV to [email protected]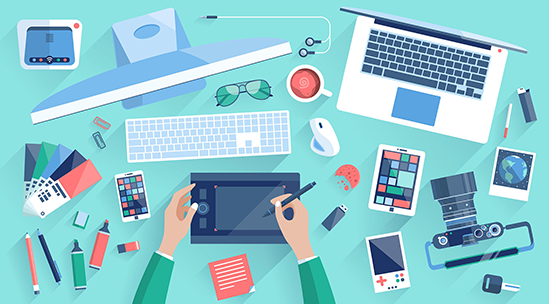 Graphic Designer
What we're looking for:
Good knowledge of Photoshop
Good knowledge of Adobe Illustrator
Good knowledge of Website Layout Design
Good knowledge of Logo Design
Good knowledge of Mobile App Layout Design
Experience:
Above 1.5 years
Register with us today
Submit your CV to [email protected]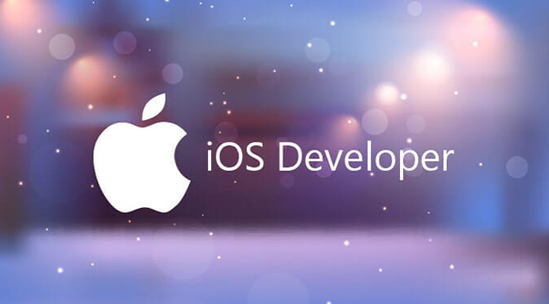 IOS Developer
What we're looking for:
Work on bug fixing and improving application performance
Actively participate in feature design
Unit-test code for robustness, including edge cases, usability, and general reliability
Take ownership of the features assigned right from estimating timelines to Production release
Desired experience
Expertise in development and implementation of mobile applications with custom UI components
Experienced in memory management and in designing high-performance apps
Experience in In-App Purchasing, sensors, Maps, social media integrations, Audio/Video, Push & Local Notifications
Experience working with Objective C,Swift, Cocoa, Core frameworks, web services, REST APIs, Media Services, Instruments, Coredata and the iPhone SDK (5.0 and above).
Experience in shipping applications through App store
Experience in storyboard concept for App development
Experience with analytics tools like Google Analytics, Flurry
Well versed with mobile UI/UX conventions
Experience developing location aware mobile applications
Experience in using GIT,SVN
Desired Skills
Strong understanding of Object Oriented Programming, data structures and design patterns
Strong Objective - C, Swift programming skills
Knowledge of software development processes & agile methodologies
Strong problem solving and debugging skills
Good understanding of DB Design
Register with us today
Submit your CV to [email protected]