It is said that to own an Apple product it is possible for the people who are from the luxury background. And it is obvious that the product is absolutely worth the money invested in it. There are quite a few popular products, which are sold by Apple on the online market and abroad.
At present, the one product, which the people are going gaga all over the place, is iPhone. It is a device, which is a prized possession of every teenager and youngster. Even though there are millions of people using the iPhone, most of us are not aware of the way the operating system of the device works.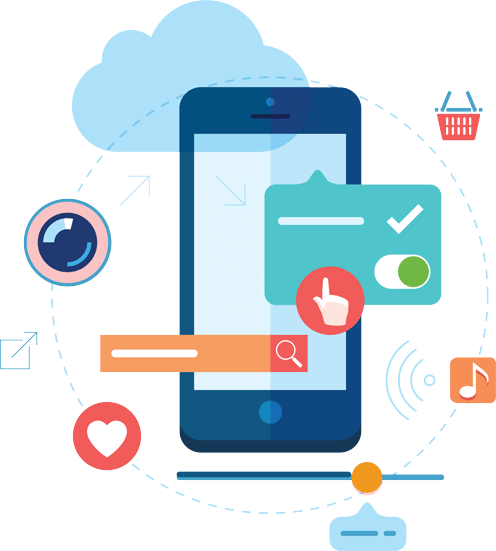 Let's go ahead and get some insight about what is iOS? In simple words, it is an operating system, which is used for mobile devices, which have been developed by Apple Inc. On the flip side, this particular operating system is not simple enough; it is quite complex but delivers excellent performance on various devices.
The user interface is said to be based on direct manipulation using multi-touch gestures. And it is controlled with the help of the sliders, buttons, and switches. Apart from that the gestures to use the device integrated with iOS are swipe, tap, pinch and reverse pinch as well.
There are specific applications, which use the internal accelerometers to respond to the shaking of the device to switch from the portrait mode to landscape mode and vice versa. Apple has been significantly appreciated for incorporating accessibility functions in the iOS for the differently able to use the device in a proper manner.