Web developers use PHP to make a simple and elegant website which promotes various kinds of business. Almost all the industries are into online business and the businesses which are trading through the web would like to have their websites to be designed in PHP, as it is effective, efficient, and cost-effective and loads faster as it runs on the server.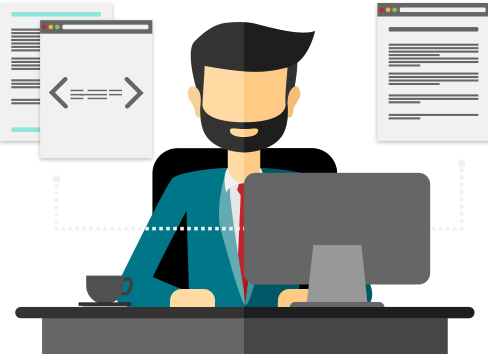 The industry which is predominantly involved and loves to work in PHP is IT industry as the technologies are evolving exponentially; it is the time that the websites which are provided to the people are dynamic enough to have them engaged. And there is a specific reason for one to have a website developed in PHP as it will bring more traffic to the website apart from having it designed for SEO friendliness.
At present, the technology has evolved to a great extent and the entrepreneurs want to have different mediums to be able to have their business flourish and one of the biggest medium is through a website. It is a fact that there are millions of people on the earth that surfing the internet every nanosecond and it is essential and crucial to have a website for one's business to create profitable revenue.
There are few programming and scripting languages which have been quite popular over the decades now and it is clear that they have become days of past now. It is the time that PHP is ruling the web and business are scaling up the heights enormously due to the latter's seamless and effortless way of presenting the website. PHP is already a big thing in the industry, if you are planning to create a strong online presence with your website, then it is the time that you have it done in PHP.